We take care of your online presence.
Differentiate digital marketing from online marketing, methods mentioned above, occur online.
All inclusive eCommerce consulting for your brand.
As a leading digital agency in Paris, we look to engage with our clients beyond the conventional design and development agency relationship, becoming a partner to the people and companies we work with.
Hear from our happy clients.
"I think Hub is the best theme I ever saw this year. Amazing design, easy to customize and a design quality superlative account on its cloud platform.for the optimized performance"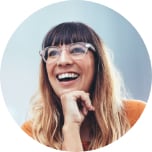 Matt Sanchez
ThemeForest Exclusive
"I think Hub is the best theme I ever saw this year. Amazing design, easy to customize and a design quality superlative account on its cloud platform.for the optimized performance"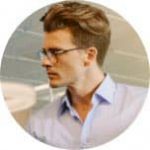 Daniel Rock
ThemeForest Exclusive
"I think Hub is the best theme I ever saw this year. Amazing design, easy to customize and a design quality superlative account on its cloud platform.for the optimized performance"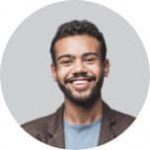 Daniel Rock
ThemeForest Exclusive